Expand your knowledge in practice in the Nordic and Baltic region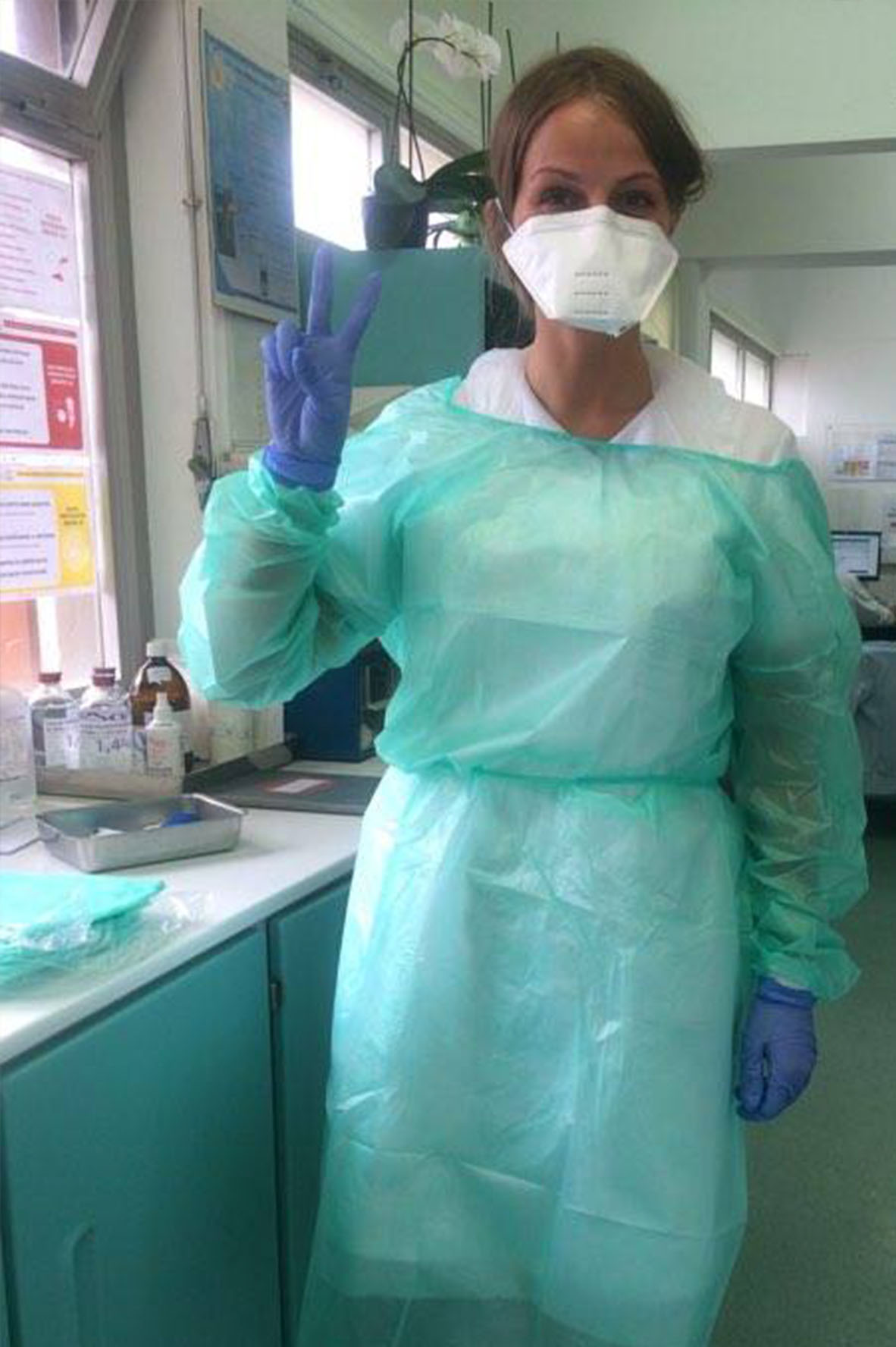 About Nordplus programme
Nordplus programme was established in 1988/1989 by the Nordic Council of Ministers. Initially, only Nordic countries participated in the programme, however, since 2008, Baltic States are also participating. From 2008 to 2011 a four year Nordplus Framework programme is developed. In 2011 the Nordic Council of Ministers accepted the continuation of the Nordplus Framework programme for the next five years. From 2012 to 2016 Nordplus Framework programme is substituted by Nordplus programme.
The goals of the programme are to improve and innovate the educational systems of Nordic and Baltic countries. The activity of the Nordplus programme is based on an agreement between the educational institutions and organizations of the participating countries. The programme supports projects, which promote the acquisition of knowledge, exchange and networking.
Participating countries
The Nordic and Baltic countries participate in the programme: Denmark (including Greenland and the Fareo Islands), Finland (including the Aland Islands), Iceland, Norway, Sweden, Latvia, Lithuania and Estonia.
The Nordplus higher education programme supports exchange trips for students and lecturers of institutions of higher education, projects and networks in the field of higher education in the Nordic and Baltic region.
Useful Information on COVID-19
If returning to/entering Latvia
Epidemiological Safety Measures for the Containment of the Spread of COVID-19 Infection
The goals of the Nordplus programme
Target groups of the programme
Institutions of higher education:
students
academic staff
administration staff
The goals of the programme
the promotion of cooperation between institutions of higher education in the member states, creating networks, exchanging experiences, as well as disseminating examples of good practice and innovative results
contribute to institutions of higher education and institutions or organizations operating in the field of higher education by the promotion of cooperation
contribute to the cooperation between institutions of higher education and employers, by strengthening the link between higher education and work life
The activities of Nordplus programme
Three types of activities are supported within the programme: mobilities, project and networking activities:
Mobility
Student mobility: students of institutions of higher education (students of Bachelor and Master's study programmes), with the intervention of the institutions of higher education, may obtain a scholarship for a time period from 1 to 12 months for full-time studies or practice in another Nordic region or Baltic country
Lecturer mobility: lectures, with the intervention of their institutions of higher education, may obtain a scholarship for an exchange trip or practice, providing at least 8 hours of pedagogical work
Intensive mobility: students of institutions of higher education (students of Bachelor or Master's study programmes) may receive support for short-term (at least 1 week) studies
Project activities
Intensive courses: institutions of higher education may receive support for 1 to 4 weeks of intensive training. To implement the courses, students and lecturers from at least three different countries must be involved
Joint study programmes: supports the establishment of such study programmes finishing which a degree can be obtained and in which mobility is a part of the study programme
Development projects: supports innovative projects, for instance, study programmes for development and the assurance of quality
Networking activities
Nordplus financing is allocated to the creation and development of cooperation networks:
Administrative meetings
Short-term mobility planning meetings for attracting new partners
Language courses
Public awareness activities, the dissemination of the results of projects
Nordplus outgoing mobilities
2018/2019
4
---
Students' practice mobility
2015/2016
2
---
Students' practice mobility
2014/2015
2
---
Students' practice mobility
2013/2014
2
---
Students' practice mobility
2012/2013
2
---
Students' practice mobility
2011/2012
2
---
Students' practice mobility
Nordplus incoming mobilities
2019/2020
6
---
Students' practice mobility
2018/2019
7
---
Students' practice mobility
2017/2018
3
---
Students' practice mobility
2016/2017
3
---
Students' practice mobility
2015/2016
5
---
Students' practice mobility
2014/2015
7
---
Students' practice mobility
2013/2014
4
---
Students' practice mobility
2012/2013
4
---
Students' practice mobility
2011/2012
6
---
Students' practice mobility
In case you have any questions, please contact us: