International Cooperation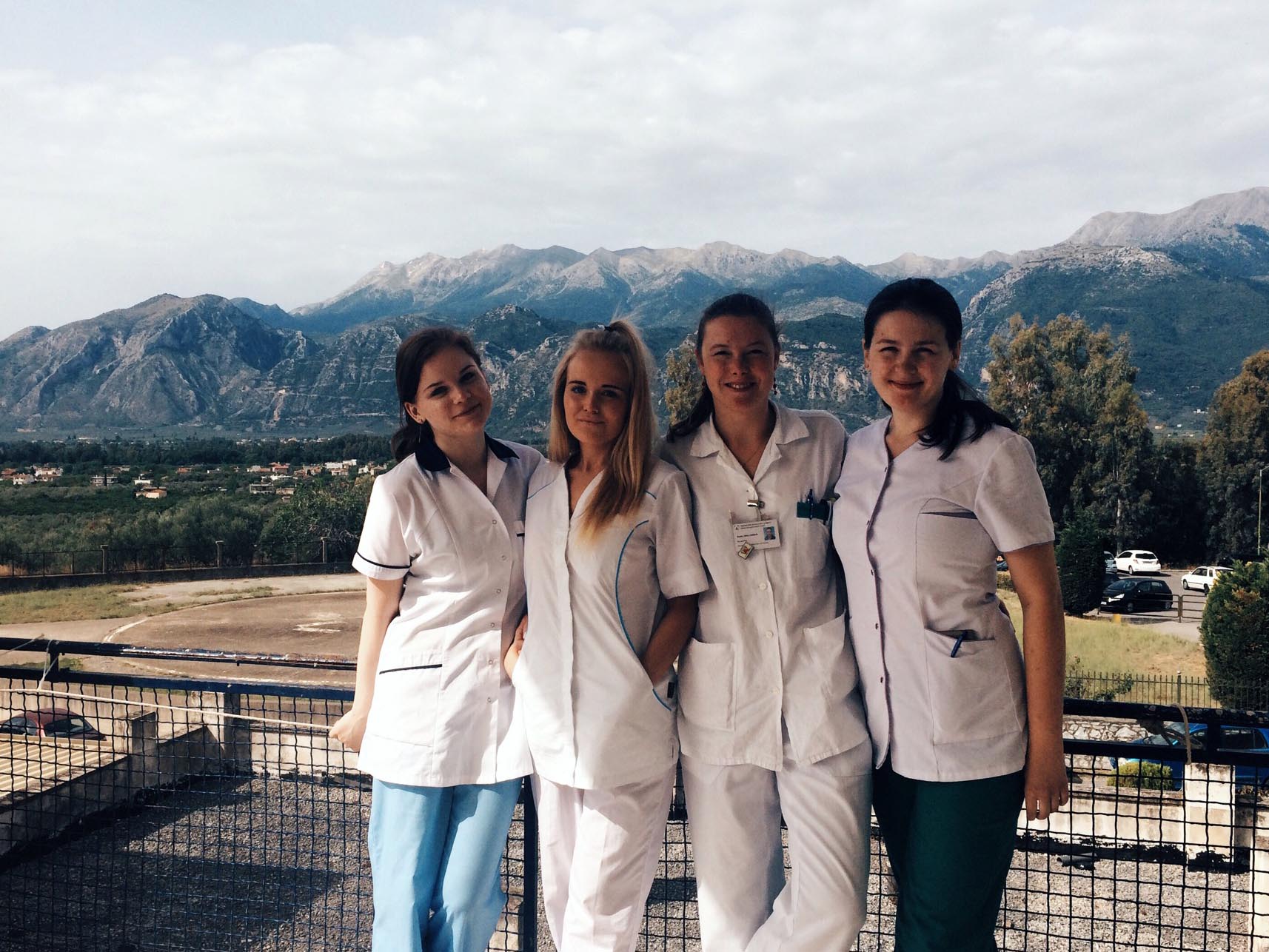 The Red Cross Medical College of RSU has been granted the Erasmus charter and VET Charter", which allows students to participate in the international student exchange programme Erasmus+ and practice in one of the clinics of the European countries. The College has formed a successful cooperation with several universities in the Baltic countries, Poland, France, Greece and Portugal, Finland.
Participation in the Erasmus+ mobility enables students, lecturers and staff to achieve valuable academic and cultural experiences, to learn the language and promote intercultural understanding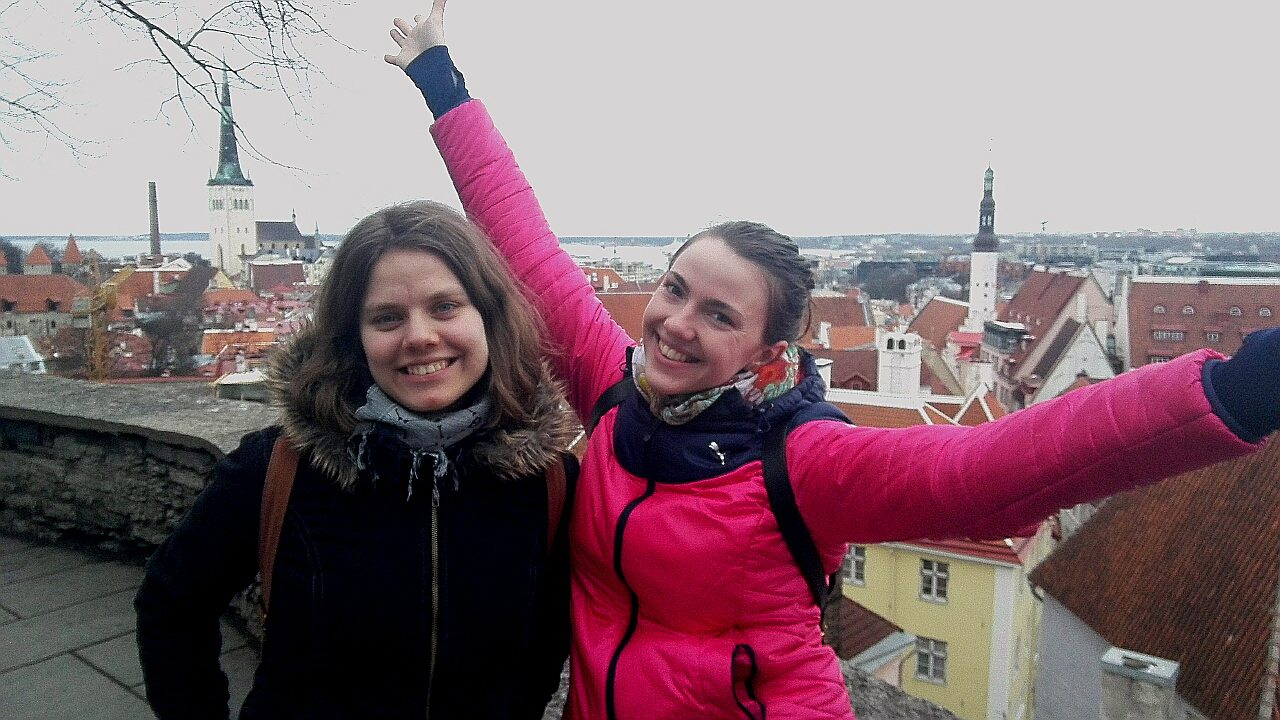 The Red Cross Medical College participates in the NordPlus Higher education funded project 'Nordic Baltic Nursing Network', implementing student and lecturer exchanges between northern Europe and the Baltic countries. The priority of the programme is the development of high quality and innovative lifelong learning and the support of the development of innovative results and approaches to education.
Participation in the NordPlus programme provides an opportunity to acquire the culture and language of the Nordic countries.