Gain a unique international experience - choose one of the European countries for your training!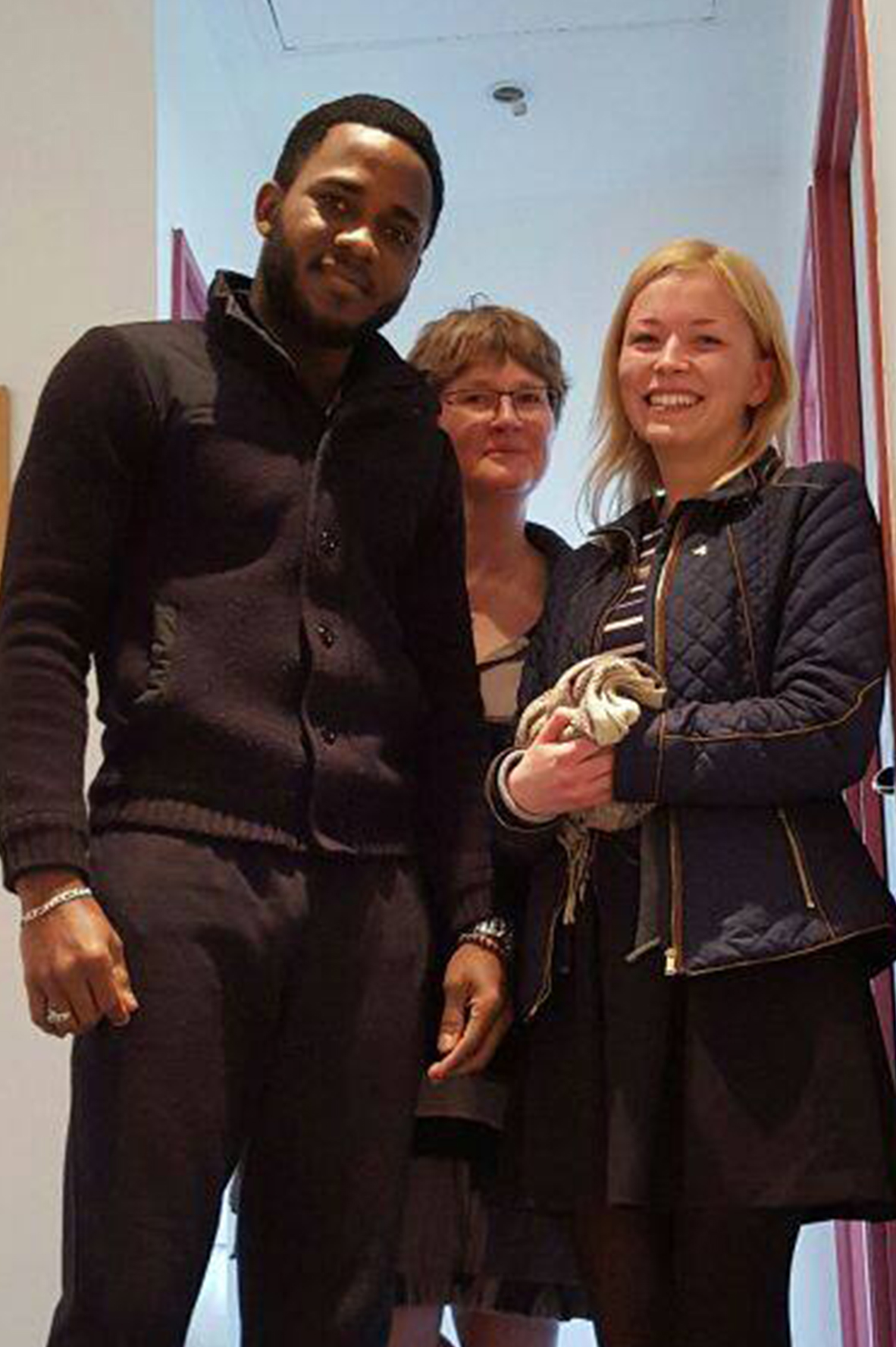 What is Erasmus+?
Erasmus+ gives the students of institutions of higher education and professional education an opportunity to gain international experience and knowledge:
by studying in one of the partnering higher education institutions
by practicing in foreign companies or other corresponding work places
by implementing a combined study and traineeship period abroad
students registered in an institution of higher education, which has been awarded the Erasmus Charter of Higher Education and VET Charter of professional education
Studies
Minimal duration – 3 months
Maximal duration – 12 months
Traineeship
Minimal duration – 2 months
Maximal duration – 12 months
Short-term mobility or BIP (with mandatory virtual component)
Minimal duration – 5 days
Maximal duration – 30 days
Within one study cycle (during Bachelor's studies, including first level higher vocational education or college studies, Master's studies, Doctoral studies) a student can go on a study and/or traineeship mobility for up to 12 months (the period includes also the Erasmus+ mobility between Programme and Partnering Countries, within the Lifelong Learning programme's mobility and Erasmus Mundus studies).
Useful Information on COVID-19
Re-open EU provides information on the various measures, including quarantine, testing requirements for travellers, and the EU Digital COVID certificate.
Goals of the study mobility:
to provide the students an opportunity to spend a certain study period studying in another member state institution of higher education
to provide the opportunity for students to gain a valuable academic, language and cultural experience, studying in other European countries
to encourage cooperation between institutions of higher education and to improve the study environment of the host institutions of higher education
to promote the development of well-qualified and internationally experienced young people – future professionals
Goals of the training mobility:
to provide an opportunity for students and recent graduates to gain practical experience in a company or organization in another European country
to help students adjust to the requirements of the EU labour market
to provide students and recent graduates the opportunity to develop specific skills, including language skills, and to improve the understanding of economic and social culture
to encourage cooperation between institutions of higher education and companies
to promote the development of well-qualified and internationally experienced young people – future professionals
Erasmus+ outgoing mobilities
2019/2020
8
---
Students' practice mobility
2018/2019
15
---
Students' practice mobility
2017/2018
13
---
Students' practice mobility
2016/2017
16
---
Students' practice mobility
2015/2016
17
---
Students' practice mobility
2014/2015
12
---
Students' practice mobility
2013/2014
18
---
Students' practice mobility
2012/2013
16
---
Students' practice mobility
2011/2012
12
---
Students' practice mobility
Erasmus+ incoming mobilities
2019/2020
8
---
Students' practice mobility
2018/2019
12
---
Students' practice mobility
2017/2018
12
---
Students' practice mobility
2016/2017
10
---
Students' practice mobility
2015/2016
7
---
Students' practice mobility
2014/2015
4
---
Students' practice mobility
2013/2014
9
---
Students' practice mobility
2012/2013
2
---
Students' practice mobility
2011/2012
3
---
Students' practice mobility